Before we begin, we'd like to remember those who have fallen for us to protect our country. #lestweforget #remembranceday
Located at Croation Cultural Centre in Vancouver. A couple of blocks away from the skytrain station. It was pretty sunny, but mad chilly. Looks like winter is making an early visit this year... Forgot to bring a scarf, was freezing. Luckily the event was held indoors!
Bought our tickets at the door, $4 for early bird. One time purchase that can be used from Friday to Sunday! Andddd if you keep the ticket, you can redeem a 2 for 1 ticket for the next event. Sweet!
One of the three halls set up for the event. Tons of people, as you can see. This is just one of the many aisles. Most of the vendors sold jewellery and food.
These derp lookin' monsters are toooo adorable! Just look at their faces... and teeth. They're super soft. Some of them even have small sections of fabric (which I assume them to be organs) coming out of their mouth. Dolls were selling for $50+ and up!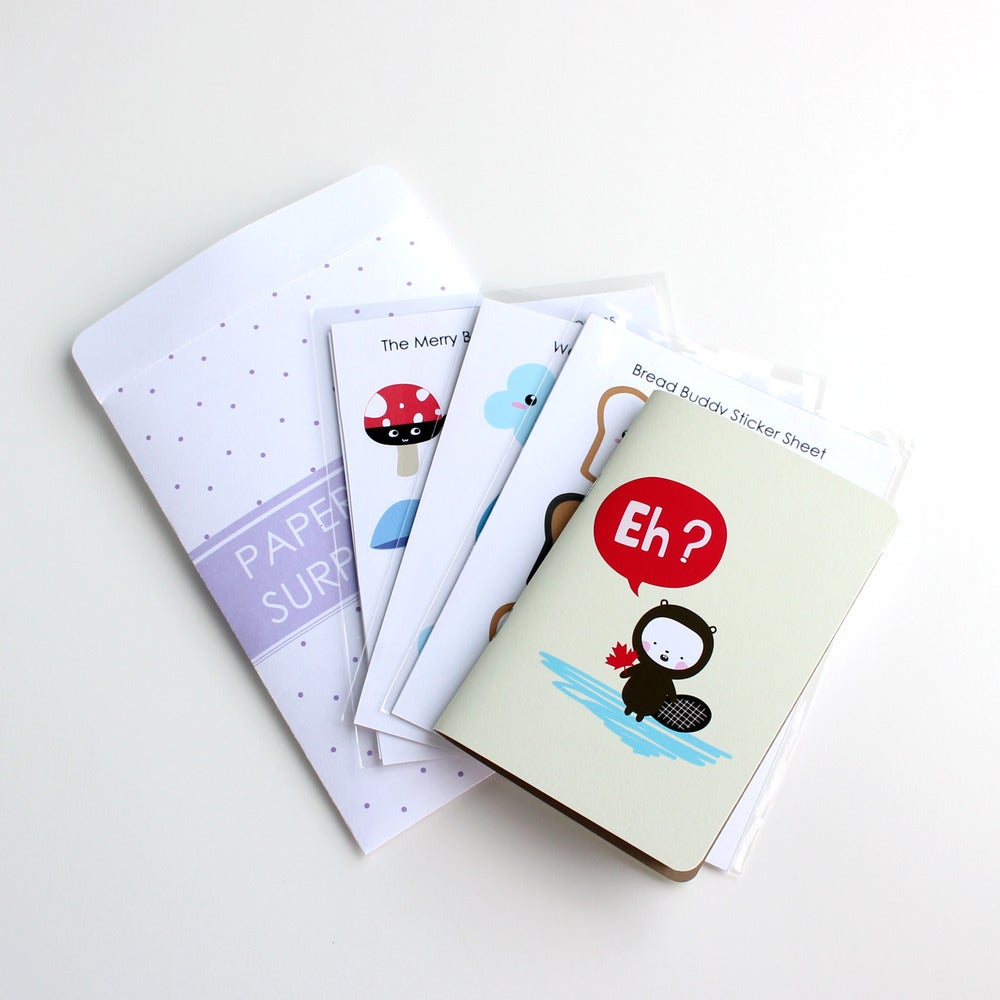 Photo from TheTinyFig
Soap in shapes of bones and guns, anyone? Pretty cool vendor with bad-ass jewellery (in the background).
A map with the list of vendors and a prize draw.
Some business cards that I've collected. And here are my purchases of the day!
Noei
. Also recognized her products from Paperya. Had such a hard time choosing which design to buy.. they were all so whimsical and cute!
Had a great time overall at
Make It Vancouver
. Will definitely have to look into getting a booth for TWOANDTEE for the next few events and to be a part of the huge creative, crafty community.
Annnnd to finish off, here's a doodle of the week featuring
Jake, the dog
from
Adventure Timmeeeeee
And here's a WIP of a digital form haha. Obsessed? Naw, what are you talking about...
For your reference, here's where the inspiration started haha. Warning: it'd be stuck in your head for a few days. You're welcome.